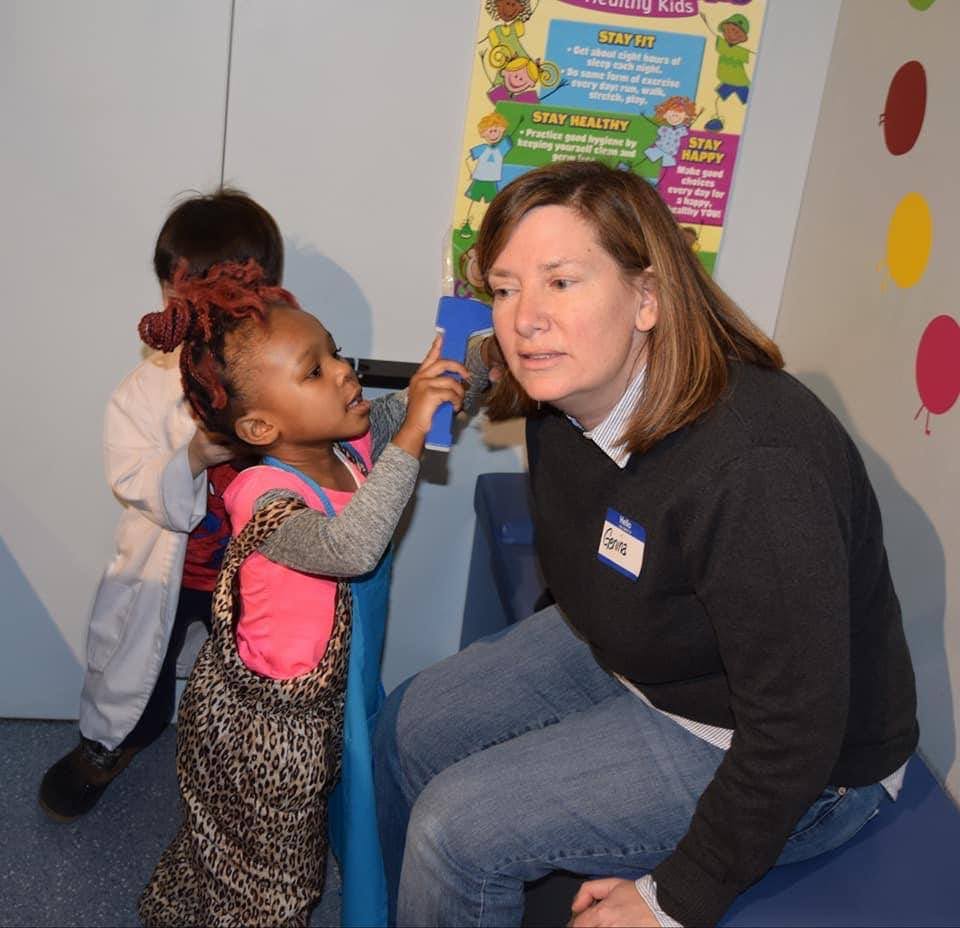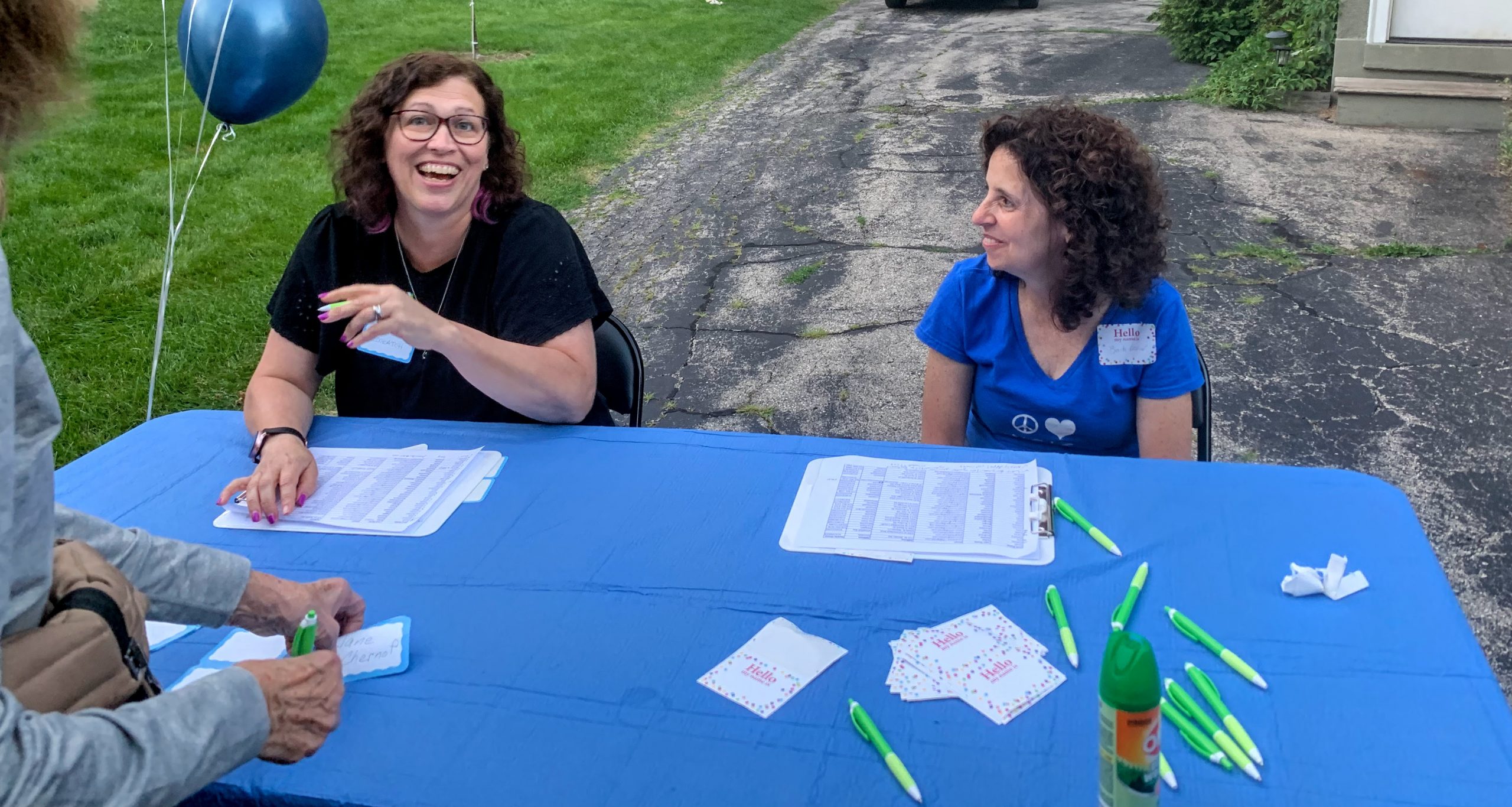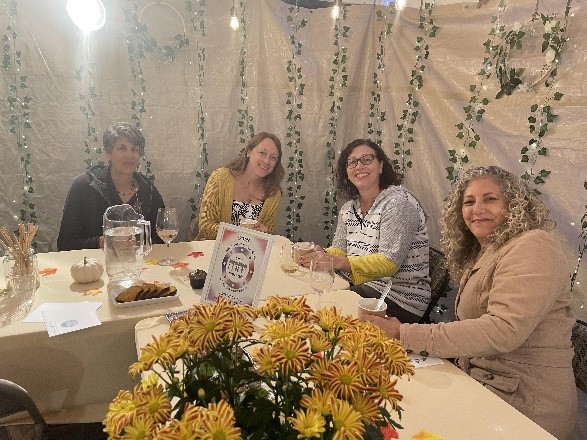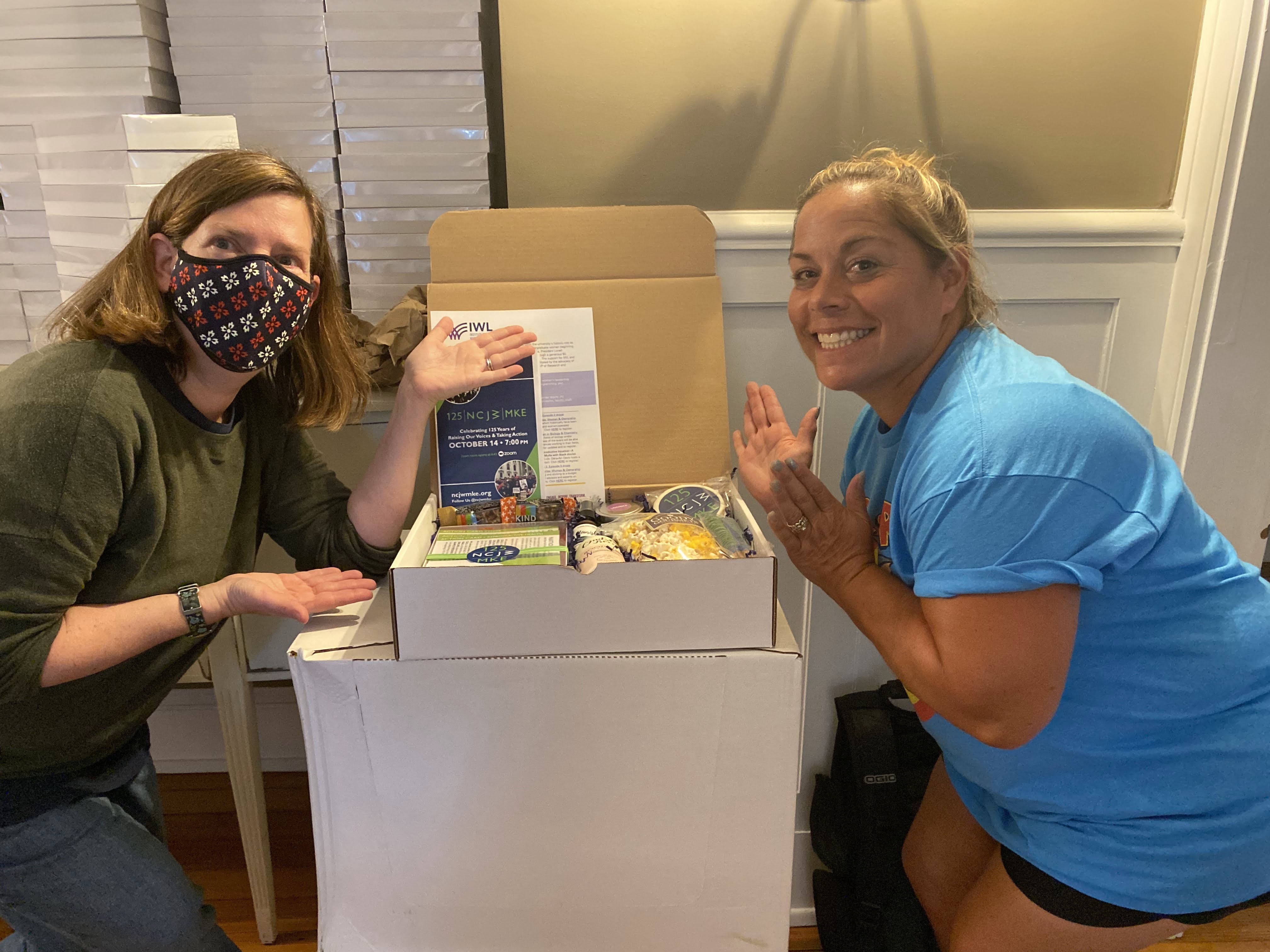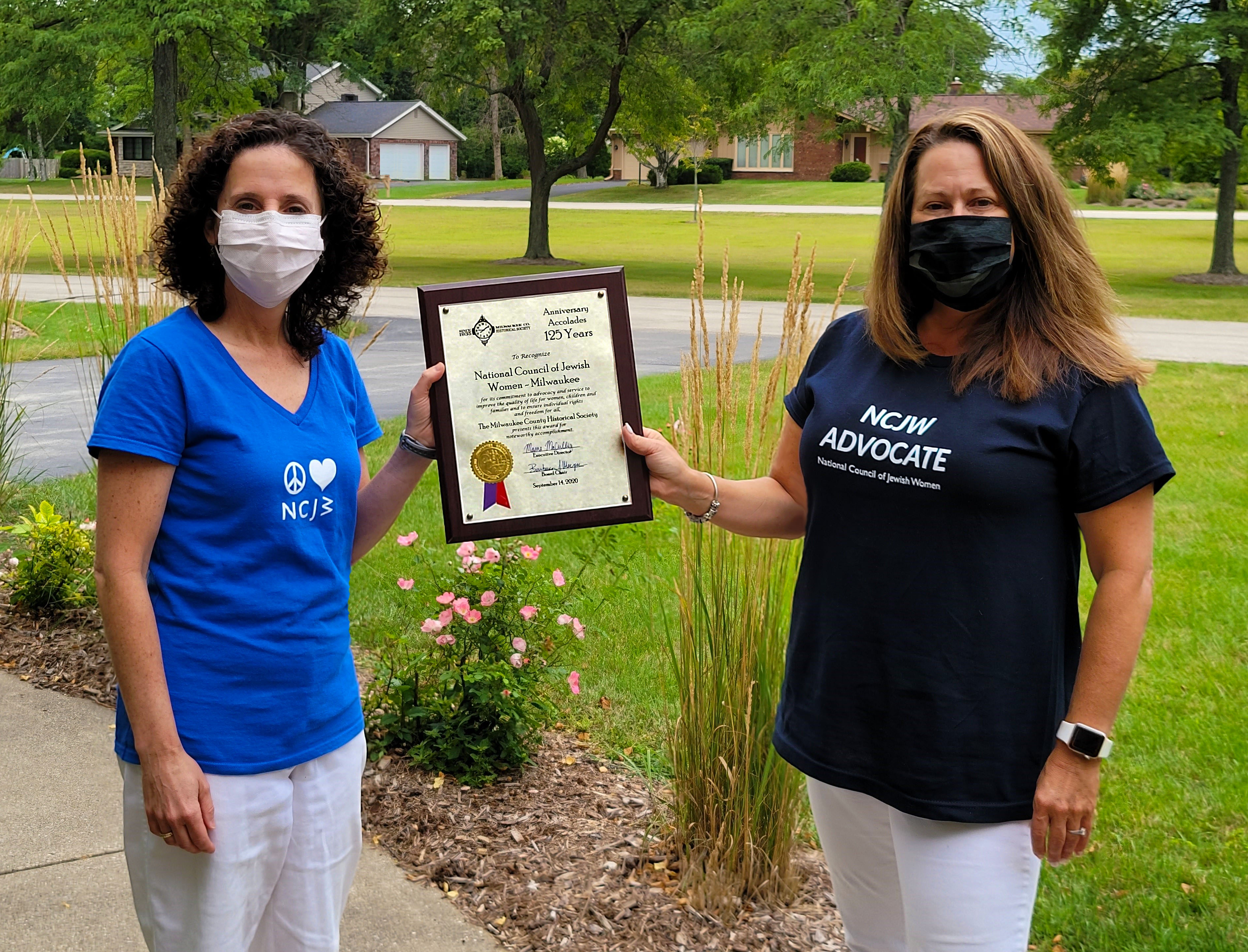 Screen Shot 2022-08-21 at 12.04.07 PM
NCJWMKE 125 Award Barb Levin Robyn Eiseman
CELEBRATING MORE THAN
125 YEARS IN MILWAUKEE!
National Council of Jewish Women (NCJW) is a volunteer organization that has been at the forefront of social change for over a century. Inspired by Jewish values, NCJW takes a progressive stance on issues such as child welfare, women's rights, reproductive justice and human trafficking. Locally, NCJW-MKE  has been the gateway for Milwaukee's Jewish community to live their values through advocacy and service. We embrace women and men of diverse backgrounds who want to make positive change at the local, national and global level.
Act
Volunteer with our HIPPY program.
---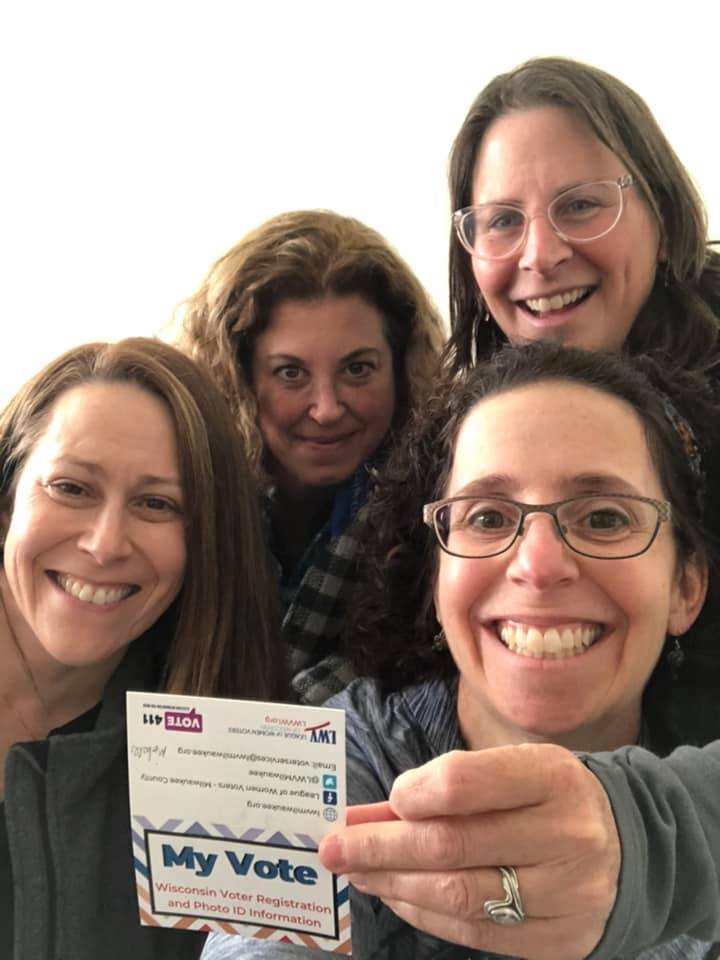 Take Action Today:
Find More Action Items Here.