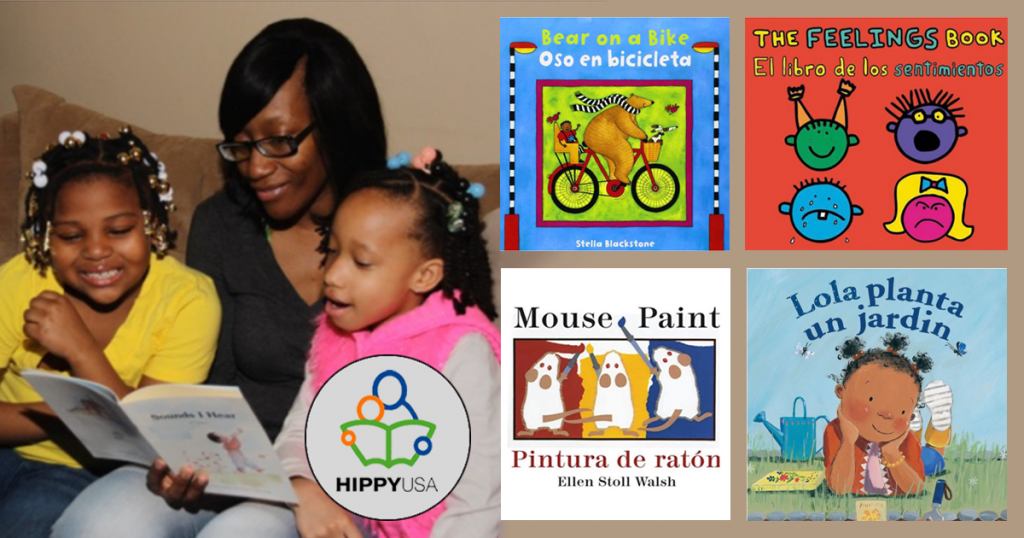 NCJW-MKE wants to make sure HIPPY children have books for summer reading, and we could use the help of NCJW members and friends.
We hope to give every one of our 400 HIPPY children two books at the end of the year celebration in May – books like I Can Be Anything!, El Gallo Questions No Se Callaba!/The Rooster Who Would Not Be Quiet, My Day With You/Mi Dia Continuo, and Exclamation Mark.
A donation of $10 will buy a one HIPPY child 2 books.
A donation of $50 will buy 2 books each for five HIPPY children.
For more information, contact Kristal Melbye kristalmelbye@gmail.com
Home Instruction for Parents of Preschool Youngsters is a program of COA Youth & Family Centers, in partnership with NCJW-Milwaukee.